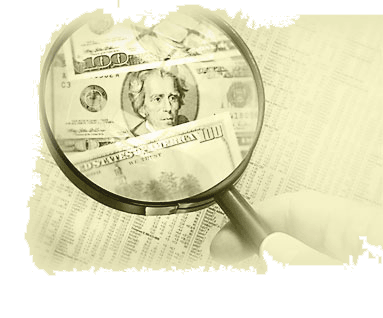 Funds entrusted to the Ohio District Kiwanis Foundation are invested under the guidelines of an Investment Policy adopted in August, 2010 and updated in October of 2018 by the Board of Directors. This policy outlines the fiduciary responsibilities of the Foundation and its investment advisers. It establishes categories of investments which have a goal of preserving purchasing power and growth of capital.
Under the provisions of the Investment Policy, the Board of Directors has contracted with Raymond James and Associates to manage the investment of funds.
In calendar year 2017, the time weighted performance was 9.6%. For the past three years the investment performance has averaged 13.86%.
The Investment Policy can be read, printed and/or saved from this page.