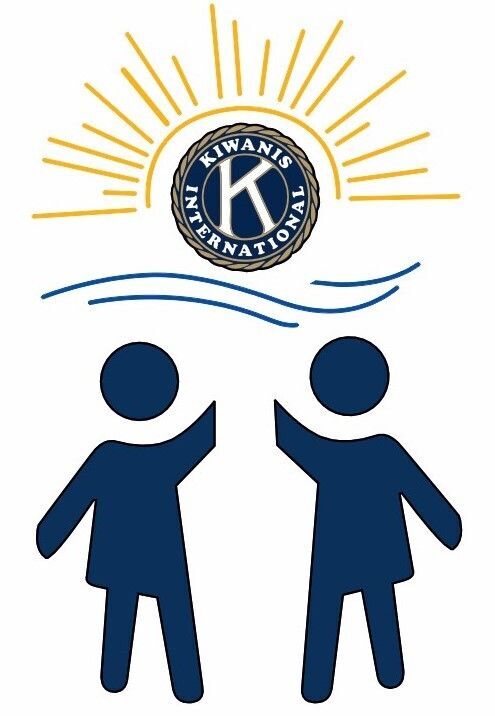 The Ambassador Program of the Ohio District Kiwanis Foundation recognizes Ohio District Kiwanians for their individual continuing donations to the Ohio District Kiwanis Foundation.
Any Ohio District Kiwanian may enter the program with a minimum donation of $50. The Ohio District Kiwanis Foundation will record and track the Ambassador donations to the Foundation. Member recognition for qualified levels of giving will be awarded as the member attains the various levels of participation.
Award Recognitions
Become an Ambassador by entering the program at any of the levels listed below.  You will progress in the different recognition levels as you give.    DONATE TODAY. 
Entry Level - $50 donation
Club Leadership Level - $100 donation
Past International Presidents Award - $500 donation
Schneider, Williams, Penn or Sellers Award - $1,000 donation