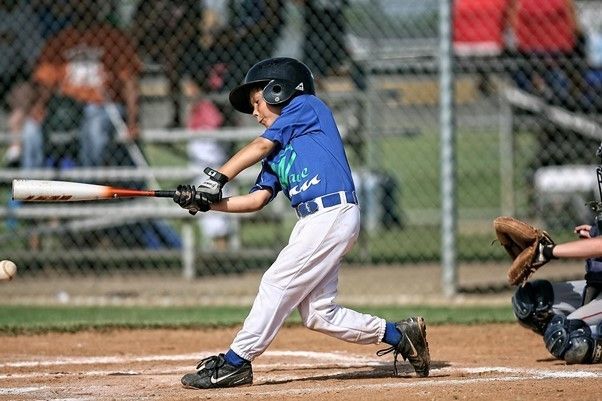 Affordable Holiday Gift Ideas to Encourage Kids to Get Active
Exercise is an important part of good health at any age. According to the World Health Organization, children aged 5 to 17 should get at least one hour of moderate to vigorous physical activity every day. Most of this activity should be aerobic. This helps growing kids to develop healthy musculoskeletal tissues, a well-functioning cardiovascular system, and better neuromuscular awareness. It also helps prevent obesity, which is associated with health problems like diabetes. As a loving parent, you can support your children's health this holiday season by giving them presents that encourage physical activity. The Ohio District Kiwanis Foundation hopes to inspire you with the following budget-friendly suggestions.
Buy sports gear for cheap using online deals
The right sports gear can be the first step in inspiring kids to get active. Activities that kids can practice solo without needing siblings or friends around include cycling, trampolining, and jumping rope. If your child is interested in team sports, you could get them baseball gear, a soccer ball, or even a basketball hoop for the driveway.
You don't have to break the bank when it comes to outfitting your child with athletic gear. Look online and shop around for the best deals on sporting goods. Ecommerce retailers like RetailMeNot can hook you up with promotions and cashback offers, allowing you to save on everything from baseball gloves to a set of golf clubs.
Sign them up for a local sports team or club
When kids engage in team sports, they not only get to break a sweat but also learn skills like teamwork and have an opportunity to make new social contacts. The group activity encourages them to get along with others, shows them to value other's ideas, and instills a sense of responsibility. Further, such socialization prepares them to form relationships as adults. Signing your child up for a local sports team or club will benefit them in many ways.
The Boys & Girls Club of America is a great resource for cost-effective activity programs. One study showed that 80% of alumni who participated in Club activity said it had a positive impact on their attitudes towards health and fitness. Their programs are designed to not only promote physical fitness but also to deepen participants' interpersonal skills.
Get tech tools to encourage physical activity
The stereotype of a kid slouched on the couch staring at their phone or playing a video game doesn't have to be accurate. In fact, tech tools like phones, tablets, and gaming consoles can be used to encourage kids to get moving. One study found that video games can be a good source of activity for little ones. For example, Adventures River Rush is an active XBox game that links to a motion sensor-based console, requiring total body movement. There are also dancing games like iDance.
If you are giving your child a tech device for Christmas, equip it with health-promoting programs in advance. Older kids might enjoy a smartwatch so they can track steps and workouts, but you'll enjoy this option so you can keep track of where they are. Even a mobile gaming app like Pokémon Go can make a difference, encouraging kids to get up and out of the house. Another option is to simply stream kids aerobics videos via YouTube. Many different videos are available, ensuring kids don't have to get bored as they can always explore a new video.
By choosing any of the above gift ideas, not only can you stay within your budget, you will also get great joy from seeing your children unwrap their holiday presents and greet their gifts with excitement. Knowing that you've given them something they don't just love but that will also support their health makes the moment that much more rewarding.